Happy New Year! One of the most common resolutions for the New Year is to spend more time with friends and family. One way to do this is by throwing a party. Birthday parties and dinner parties are excellent ways of bringing those you love together to celebrate milestones in life. Your relationships are important, and Pine Valley Rental wants to help you throw the best party possible this year. Here are a few tips for planning your next party, and you can keep stress levels to a minimum. For all of your party essentials, call Pine Valley Rental!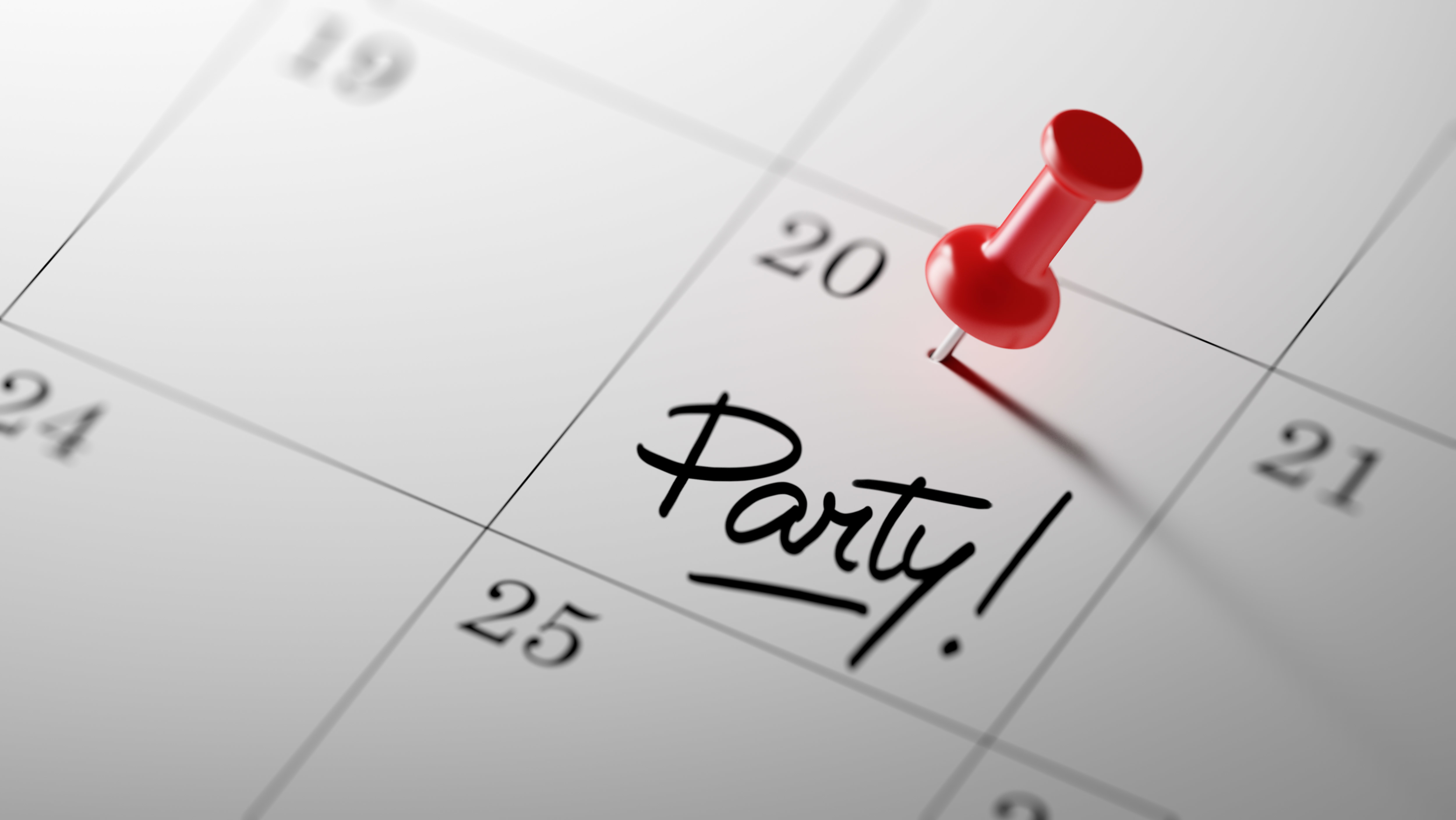 Plan Ahead & Organize
Planning a party takes time, and maintaining good organizational skills from the beginning will help you to stay on track and reduce stress. Give yourself at least three weeks of planning to ensure that everything will run smoothly.
To get started, ask yourself these six questions: Who will be invited? What kind of party will it be (formal, themed, holiday)? When will the party be? Where will the party be held? What is the budget? Will there be music or entertainment?
Lists are another good way of staying on top of your party planning. Making a guest list with contact info for each guest helps with communication. A shopping list for both groceries and supplies will also help to make sure that you aren't forgetting anything crucial or necessary for your party. A master list or checklist is also beneficial to keeping on track from start to finish.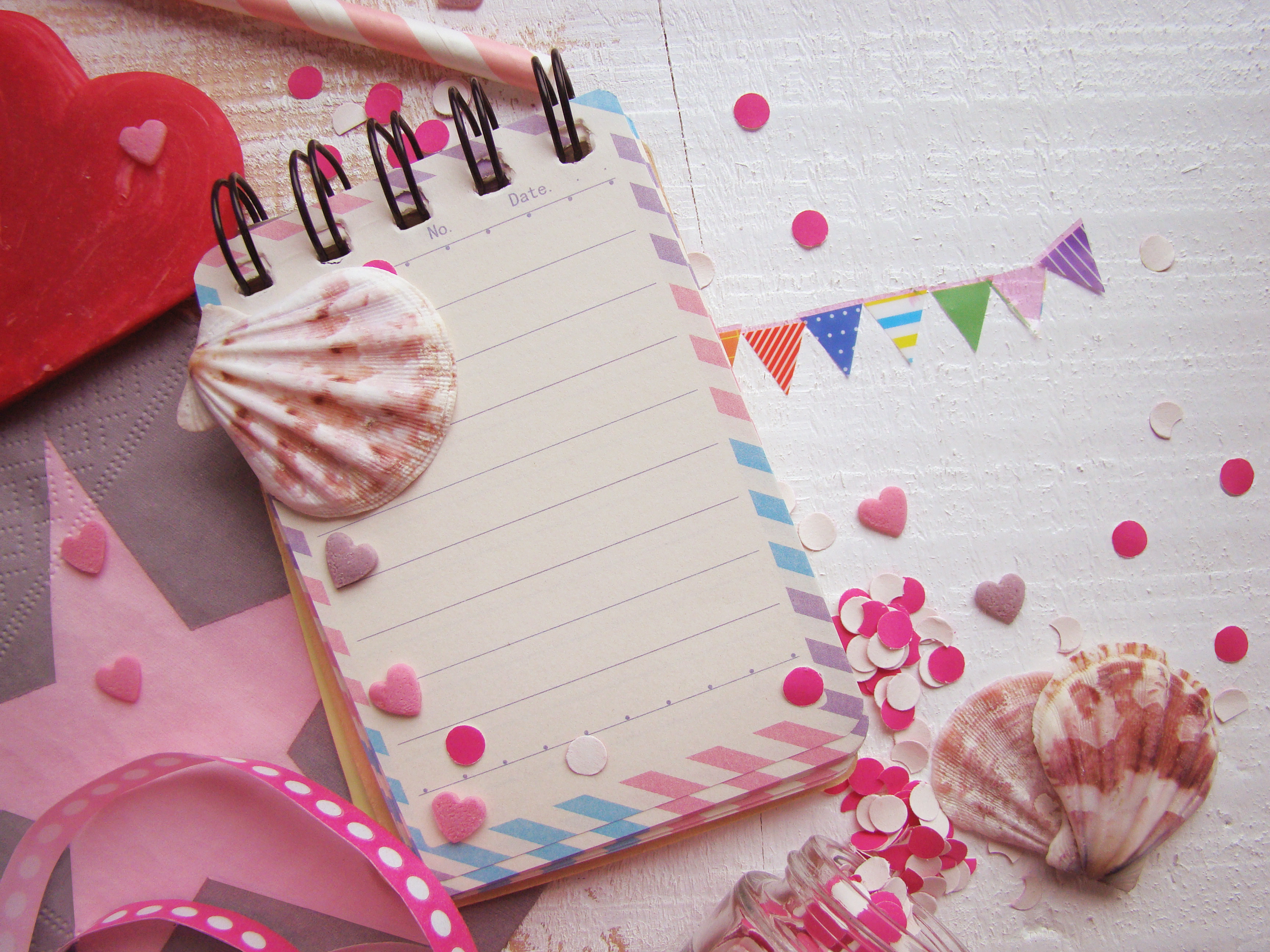 Guest List & Invitations
Not every party you throw needs to have an official invitation. Sometimes a simple phone call or Facebook event invite will do. Save the mailed invitations for larger, formal parties. Planning a party is already a lot of work, so why add another task to your list when you don't have to?
If you are planning on sending out invitations, then make sure that this is one of the first things you do. Send invitations at least three weeks ahead of the party, if not earlier for more important events such as weddings. Make sure to include an RSVP with your invitation in order to properly build your guest list. Don't hesitate to follow up with a phone call to potential attendees that have not responded within a couple of weeks of the party. It is important to have a good idea of how many people will attend the party to better guarantee that you have the appropriate quantities of items such as food, tables & chairs and party favors.
The construction of guest list for your party is an art. Take into consideration the individuals that you are inviting and how they will interact with other guests. A balance of introverts and extroverts is ideal, as social butterflies will engage those that are a little shy. Avoid awkward situations by making sure that the people you invite don't have any issues with other guests. Last but not least, make sure everyone you invite knows at least one other person at the party. There's nothing worse than feeling uncomfortable and out of place at a social get-together.
Ask for Help
When you first start planning your party, you might feel like you can take on the whole process on your own. As the day of the party nears though, you may find that a lot of the steps are time consuming, or just straight out easier with someone else to help.
There is nothing wrong with asking for help! Whether you employ the services of a professional event planner or the assistance of a friend, the goal is to keep stress levels to a minimum and be prepared for the party. Most of the time, guests are more than willing to help, especially if it means delivering an unforgettable party.
It's Party Time!
Use the day of the party to make sure that everything is set up and that you have everything you need. This is a great time to look over your guest list again and confirm that you have enough food & drink as well as tables & chairs for everyone. Start setting up early so that you have time to run to the store if need be. Once the party is set up and guests start to arrive, sit back and reap the benefits of your hard work.
Pine Valley Rental wants to make sure that you are as prepared for your next party as possible. For more information on our party rental options, give us a call at 970.731.4410.