Renting construction equipment is a viable option for many that provides less stress and hassle in the long run. Whether you are looking to rent equipment for a single job or over a longer period of time, Pine Valley Rental in Pagosa Springs, CO has just what you need to get the job done. Here are four reasons why renting construction equipment is the better option.
Increase Flexibility
Construction equipment tends to specialize in one job. Take a concrete mixer for example. How many uses can you think of for a concrete mixer? Our guess is, not many.
When you choose to rent your construction equipment, you have the flexibility to rent multiple pieces of equipment as opposed to investing your money into a single machine. Plus, you can rent the equipment you need, when you need it.
No Long-Term Investment Necessary
Any piece of equipment that you choose to purchase is an investment. A general rule of thumb for buying construction equipment is that if you do not plan on using this piece of equipment more than 60 to 70 percent of the time, then you should stick to renting.
When you opt to rent construction equipment, you won't have to worry about making payments over a long period of time. You also don't have to worry about your equipment becoming outdated and overrun by newer models while you are still paying it off.
Save Money on Taxes
Choosing to rent construction could save you money when filing your taxes. Purchased construction equipment tends to depreciate over time, and is taxed accordingly.
On the other hand, rented equipment is treated more as a deductible expense and has the flexibility to save you money on taxes depending on the kind of business you are using it for and whether or not it is viewed as a project expense.
Less Maintenance
Machine maintenance is a lot of work—it doesn't matter if it's one piece of construction equipment or an entire fleet.
When you choose to rent from Pine Valley Rental, you do not have to worry about things such as fluid checks, part replacement and depreciation. Our team will take care of the maintenance routine of each piece of equipment, allowing you more time to work on the projects you need to complete.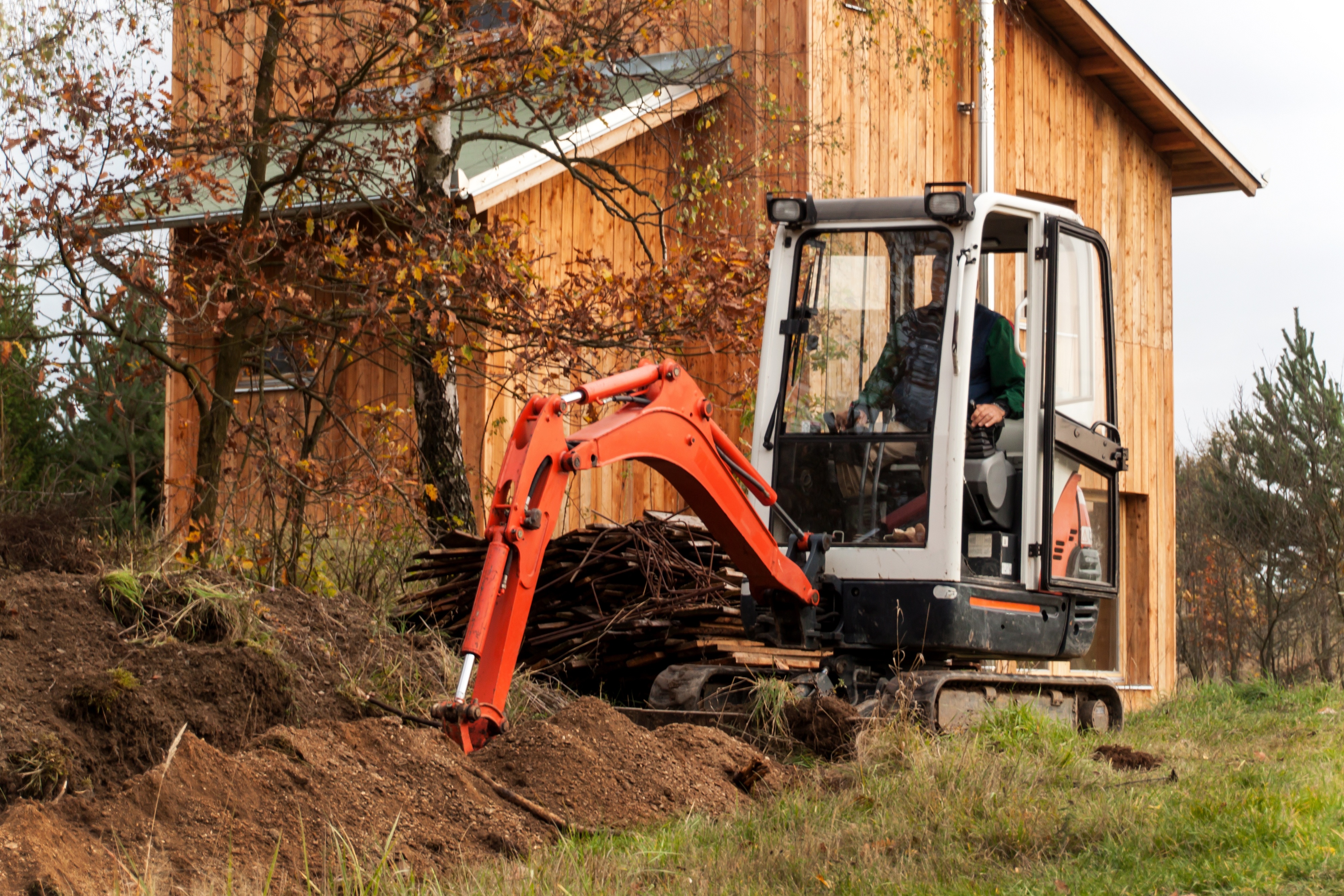 Pine Valley Rental wants to help you complete big projects more smoothly and efficiently while saving you time and money. We rent mini excavators, skid steers, concrete mixers, air compressors and much more. Call us today to find out more about how we can help you get the job done. 970-731-4410.